B.C.'s Big At Home Picnic!
Saturday, 28 March 2020 1:00 pm - Saturday, 28 March 2020 2:00 pm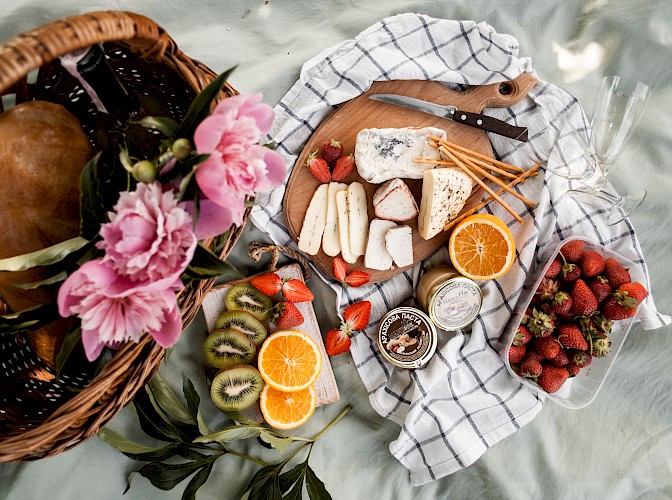 Let's spend an afternoon together, as proud British Columbians, connecting while maintaining proper social distance. Let's get together (virtually) and do what we love: eating and drinking, connecting with family and friends, and appreciating the supernatural beauty of where we live.
How does the it work?
On Saturday, March 28 at 1:00 PDT, wash your hands, lay down a blanket, and set up a picnic area in your home. This could be your living room, balcony, front or back yard – wherever, as long as it's in your home!
Hop over to B.C.'s Big At Home Picnic Facebook event page
Join the picnic-wide toast
Then, tune in to videos from a variety of entertainers. At the same time, you'll be virtually connected with your community who will be watching together, from afar.
If you're joining us, share a photo or video from your picnic! Post it in the Facebook event page, or share it on Instagram or Twitter by tagging #athomepicnic and @bcparksfdn.
Want to perform? Email news@bcparksfoundation.ca and we'll send you the details!
"

BC's parks are living arks.

"
Subscribe to our newsletter