Victoria First Day Hike with Healthy By Nature
Wednesday, 1 January 2020 1:00 pm - Wednesday, 1 January 2020 2:00 pm
Swan Lake Nature Sanctuary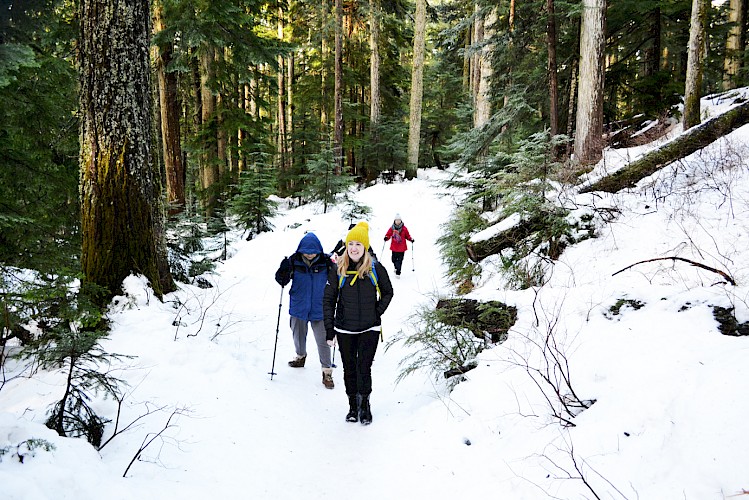 Join the BC Parks Foundation, Healthy By Nature and Canadian Physicians for the Environment for a #FirstDayHike on Wednesday, January 1, 2020.
The one-hour guided hike through Swan Lake will be led by Dr. Jan Ray.
Space is limited, so please click here to sign up in advance. Please note that dogs are not permitted on the trails.
Not in Victoria? Host your own #FirstDayHike!
Bring together your friends and family and head to any park or trail near you. Be sure to take photos and share them on social media for a chance to win some BC Parks Foundation merchandise. Learn more about the hike and how to enter the contest on the Healthy By Nature blog.
"

BC's parks are places of astounding natural beauty that anchor our hearts and our souls.

"
Subscribe to our newsletter