Princess Louisa Inlet Fundraiser
Monday, 10 June 2019 12:00 am - Wednesday, 28 August 2019 11:59 pm
Princess Louisa Inlet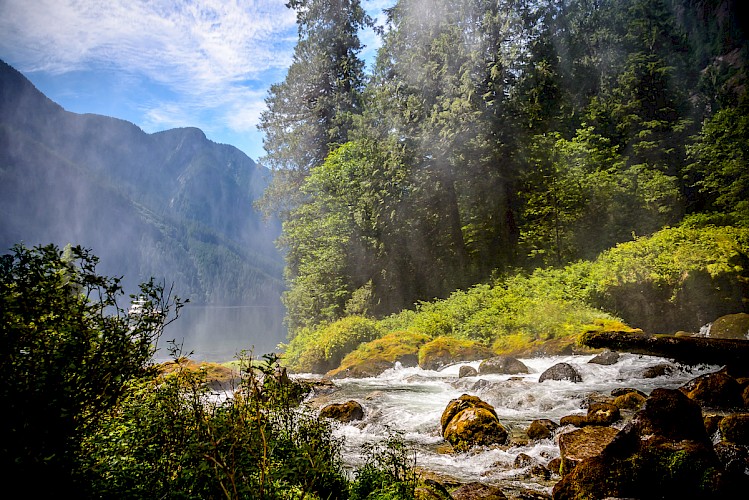 Help protect one of Canada's most breathtaking destinations.
Land covering part of the southern shore of Princess Louisa Inlet off of BC's Sunshine Coast is up for sale. We are asking for your support so we can purchase these three lots of land covering 4.5 kilometers (three miles) of waterfront and more than 800 hectares (2,000 acres) of pristine watershed, so it may be converted into a Class A Provincial Park. We only have until August 28th to raise these much-needed funds.
Learn more about Princess Louisa Inlet and how you can help protect it.
"

If you have too many quotes from other people in your head, you can't create. You have to keep your head empty. That's why I am constantly enjoying the sky, the park, the walk. 

"
Subscribe to our newsletter