New Funding to Tackle Biodiversity Loss
October 26, 2023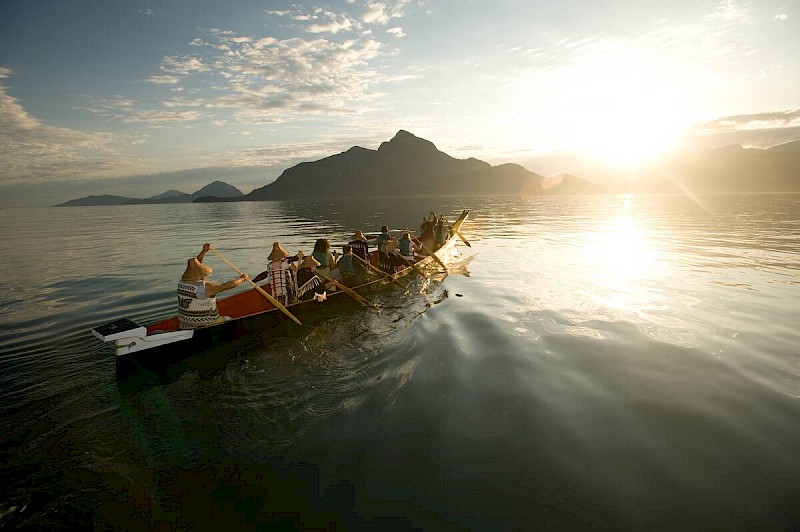 BC Parks Foundation and Province of BC pledge $300 million to tackle biodiversity loss with First Nations
The BC Parks Foundation and the Province of BC jointly announced funding to improve biodiversity and climate security in BC in collaboration with First Nations.
The Province of BC committed $150 million, and the BC Parks Foundation commits to secure an additional $150 million through its crowdsourcing and partnership model.
The commitment is part of a unique 'made in BC' public-private partnership approach where the Foundation guarantees the matching funds to the Province, donors can contribute to projects knowing their dollars will be matched by Provincial funding, and First Nations and other partners can propose projects knowing long term stable funding is available.
Funds will be managed within the Foundation and overseen independently from government by a Strategic Oversight Committee made up of experts, half of whom will be First Nations.
An interim committee will design the Fund, which will be launched in the spring of 2024.
Access the Press Release and Frequently Asked Questions
Media Contact
Randene Neill
Communications
randene.neill@bcparksfoundation.ca
604-970-1652


Similar Stories
May 14, 2020

March 25, 2020

March 30, 2020
"

BC's parks are living arks.

"
Subscribe to our newsletter