At Home Picnic: How to connect with friends & family
March 26, 2020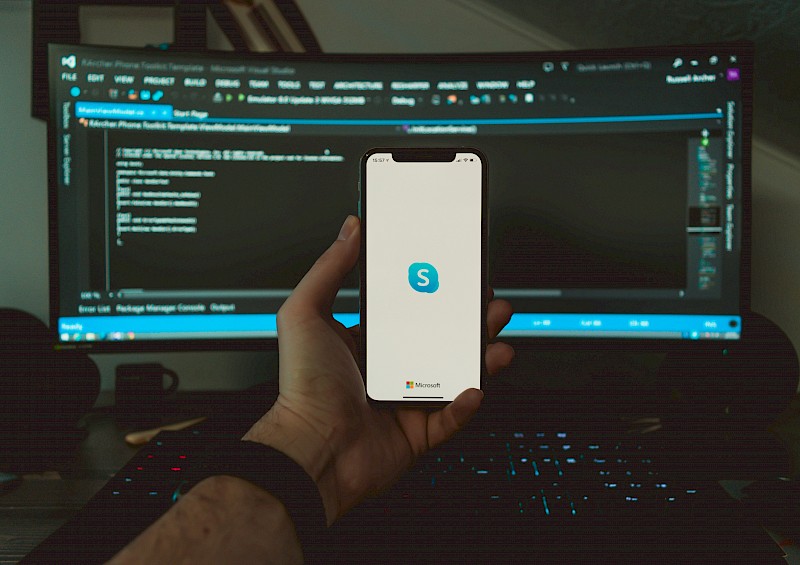 On Saturday, March 28 at 1:00pm PDT, wash your hands, grab a blanket and a snack, and join us for B.C.'s Big At Home Picnic. We'll be connecting you with local artists and performers from the comfort of your home, so we can all picnic for the curve. In alignment with recommendations from the provincial and federal governments, we ask that you only picnic in person with members of your immediate household.
However, that doesn't mean you can't virtually hang out with other friends and family!
Here are some easy video-chat tools that you can use so you can picnic together, from afar.
Once you're video chatting with your friends or loved ones, give eachother a virtual cheers, then tune into the same video stream from the event page to feel like you're almost really together. You can also plan ahead and coordinate the same picnic theme! The possibilities (as long as you're at home) are nearly endless.
Share a photo of your virtual picnic
Post a photo of your picnic in the Facebook event, on Instagram or Twitter (tag #athomepicnic and @bcparksfdn) or send it via email to news@bcparksfoundation.ca.

A few more tips on picnicking at home, safely
Picnic on your own, or with a partner, your kids or your pet. Stick to your immediate household.
Some great places to picnic: your living room, kitchen, balcony, front or back yard.
Practice good hygiene by washing or sanitizing your hands frequently and covering your mouth when coughing or sneezing with a tissue or your upper sleeve.
Adhere to all health and safety guidelines from the Provincial Health Authority.
Head over to the Facebook event page at 1:00pm PDT on Saturday, March 28. Don't have Facebook? Check out our blog post on other ways you can join the picnic. See you (virtually) there!
Similar Stories
February 3, 2020

August 11, 2021

March 30, 2020
"

When I get beneath the surface of things, these are not moments of mystery, they are moments of extraordinary clarity. Everything has the energy of its making inside it.

"
Subscribe to our newsletter