BC Parks Foundation and Subaru Canada
August 9, 2023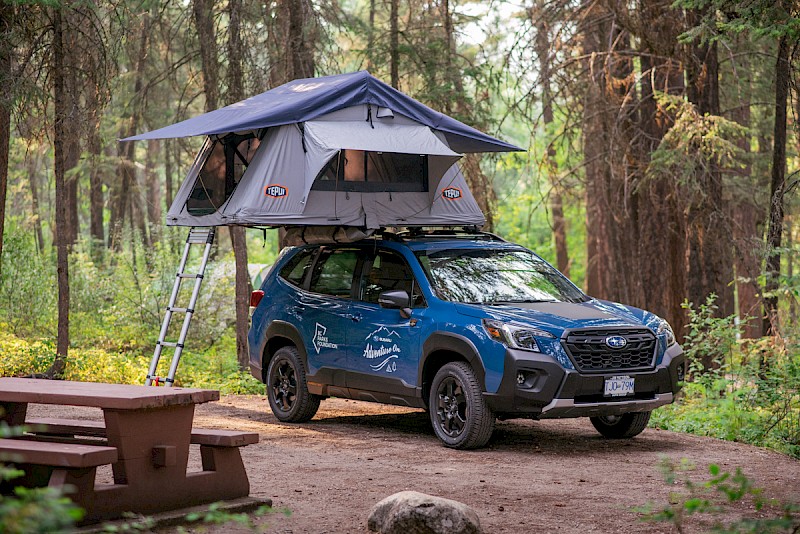 It's a warm summer's day, the birds are singing their morning songs, and the trees are greeting eager park guests with that fresh aroma that marks the change of the season. The morning dew is still reflecting light off the grass as the park begins to welcome its first visitors. A mother of three is taking her energetic children out on an outdoor adventure. A newcomer to Canada, who is far from what was once home, is experiencing the wonders of BC's nature for the first time. A citizen scientist passionate about British Columbia's biodiversity is eagerly scanning the earth around him with his iNaturalist app open, documenting what he sees.
These are not just parkgoers that you brush shoulders with on a trail or boardwalk. These people are you and I. The people who make up our province, the people for whom these parks are intended. We may come from different backgrounds and may have arrived in a different way, but we're all here for the same reason: to take in what nature so generously gives us.
That sentiment is core to what the BC Parks Foundation is about. We want to create the best parks system in the world. And that means keeping our parks beautiful, clean, and safe for everyone to enjoy! An integral part of that mission is our Discover Parks Ambassadors program. The Park Ambassadors are central to making every park visit an incredible experience for our guests. By running immersive programs, that mother of three knows that her kids will leave excited and with a deep appreciation and understanding of how special our ecosystem is. Through a friendly smile and a kind informative conversation, that newcomer feels welcomed and has a sense of home and belonging. Through a simple interaction between a citizen scientist and a Discover Parks Ambassador, a mutual passion for nature is exchanged, and both leave encouraged.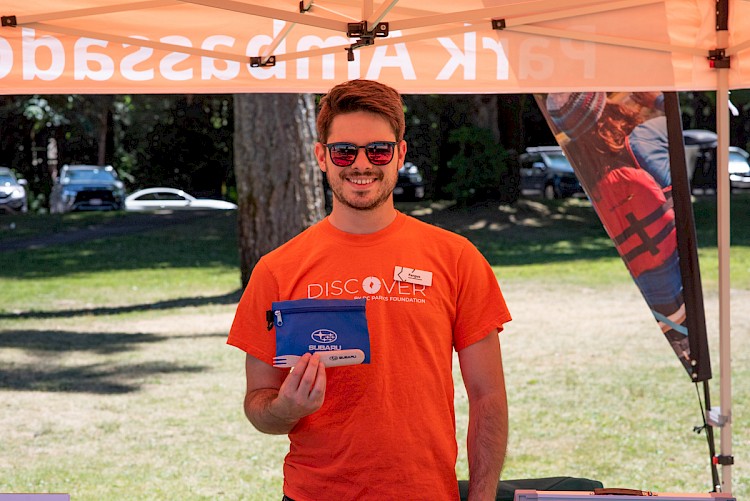 "We visited Goldstream yesterday and absolutely loved the storytelling about salmon."
- Park Visitor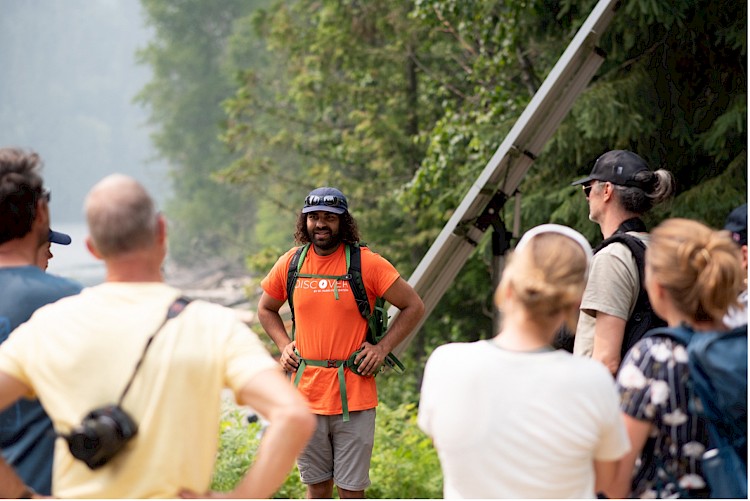 "So exciting!!! An amazing place with all of you doing such important work! Thank You!"
- Park Visitor

The opportunities we have for the human engagements that shape a park experience and inspire visitors to participate in protecting our province are massive! This work is vital in keeping our province protected. By educating each other on the importance of the biodiversity our province holds, we inspire future generations and encourage current ones. One of our youth workshop attendees may even be a Discover Parks Ambassador themselves one day!
We don't do this crucial work alone; it happens through the generous sponsorships of our partners. Subaru Canada is a great example of a sponsor who, through their hands-on approach to sponsorship, allows us to send our Discover Parks Ambassadors across the province equipped with everything they need. By providing capable and reliable vehicles for us to use, our senior team members were able to reach our ambassadors and ensure they were supported, no matter how remote the area was. Supplying practical gear such as water bottles and backpacks as well, our DPA's felt well-equipped for their work.
With Subaru Canada also contributing 10,000 giveaway items for event and program attendees, park guests leave prepared to explore, excited about our beautiful province and the wildlife we share it with. We are grateful for sponsors who share the same mission to create the world's best park system. With sponsors who believe that through protecting, enhancing, and sustaining our parks while inspiring and connecting people to them, we can accomplish that goal.
Here's to the young family and the curious adventurers, the citizen scientists, and the first-time park users. Here's to you!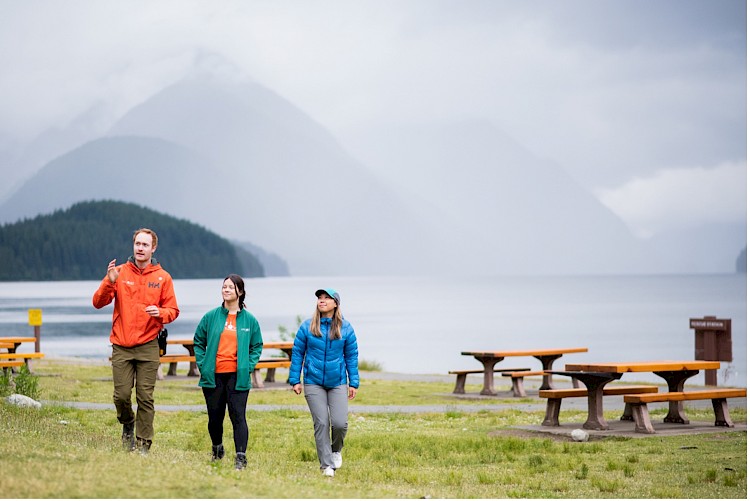 Similar Stories
August 11, 2021

April 7, 2020
"

BC's parks are a stream flowing from the original earth, through our hands, to the future.

"
Subscribe to our newsletter