Welcome back to parks
May 8, 2020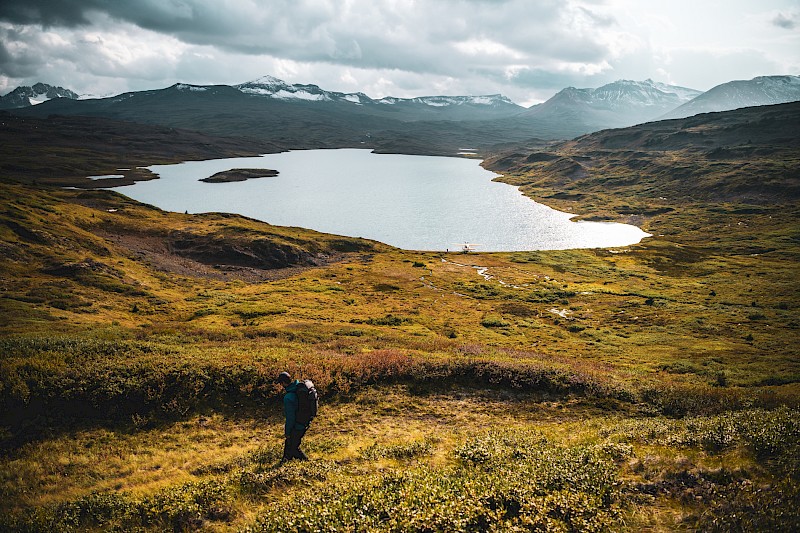 Photo: Mount Edziza Provincial Park. Northern BC Tourism/Andrew Strain and Destination BC
It was the news we were all waiting for: starting May 14, many provincial parks in B.C. will be open for day use. We're so excited for picnics, paddling and puddle jumping in some of our absolutely favourite places – right in time for the May long weekend.
If you're wondering exactly what this means and what the next few weeks will look like, we're here to help guide you and answer some questions.
For the most up-to-date information, please visit bcparks.ca/covid-19/ and for the status of individual parks, visit bcparks.ca/covid-19/parks-affected/.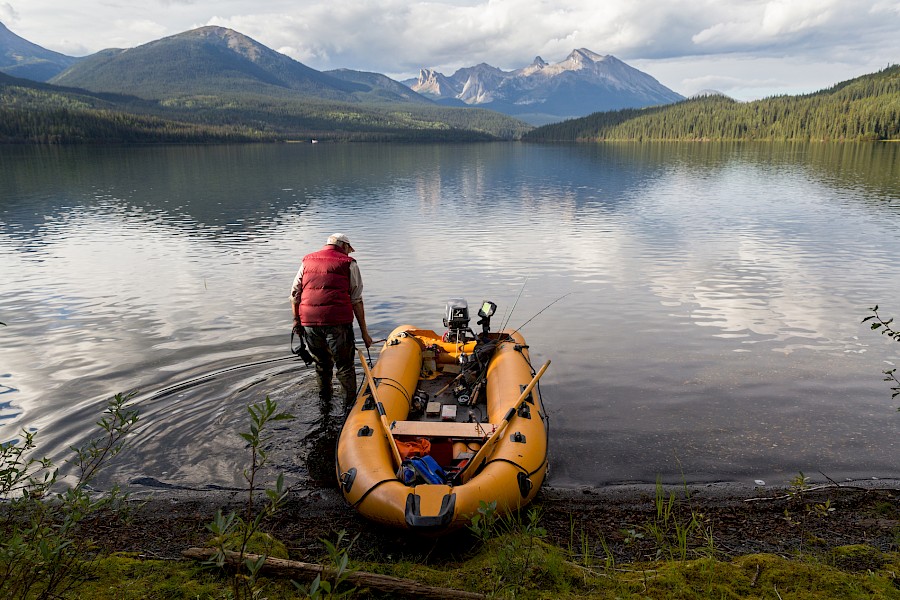 Photo: Dune Za Keyih Provincial Park. Destination BC/Taylor Burke
Are all provincial parks opening?
Short answer: No.
Full answer: Many parks will re-open for day use on May 14. That includes many front- and back-country trails, beaches, and facilities such as picnic areas, washrooms and boat launches.
But not in every park. Many of the high-traffic parks where it's hard to maintain physical distancing are going to remain closed for now.
BC Parks has listed the status of each provincial park and protected area, on this webpage. You can sort by opening date, region, status, or search by park name. Keep checking back on that page, especially before you head out to a park, as anticipated opening dates may still change.
Many regional and municipal parks and beaches are also open, so if your provincial park of choice is still closed, don't let that keep you inside!
When can I camp?
Short answer: Soon!
Full answer: Most provincial front- and back-country camping will reopen on June 1st! Mark your calendar for May 25 at 7:00 am PST: that's when the Discover Camping reservation system will be back online and accepting camping reservations.
Campers are encouraged to reserve before you go where possible to avoid the physical distancing challenges of handling cash. If you've already made reservations on Discover Camping for anytime after June 1st, those reservations are still valid.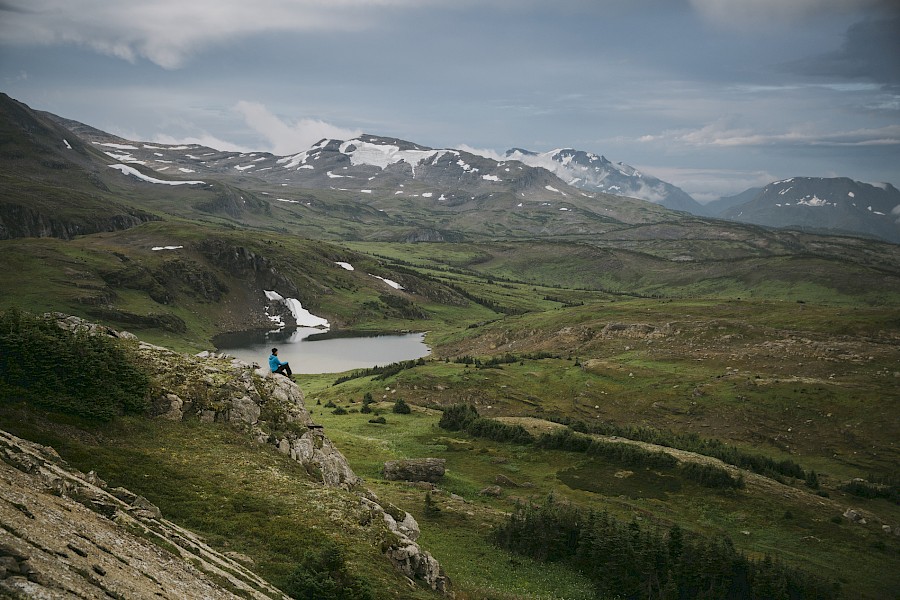 Photo: Monkman Provincial Park. Destination BC/Mike Seehagel.
Will anything be different in the parks?
Short answer: Yes.
Full answer: Some shared/communal facilities including playgrounds, picnic shelters, hot springs and halls will remain closed. Visitor Centres, nature houses and concessions will be open on a case-by-case basis.
You may notice extra space between campsites and limits to the number of guests in a campground. You'll also see additional cleaning protocols in facilities such as shower buildings.
There's also a possibility that wildlife activity may have changed since the park closures (there was more room for them to explore, after all). Please remain aware of your surroundings at all times. (PS – now's a great time to get on the BC Parks iNaturalist Project train!)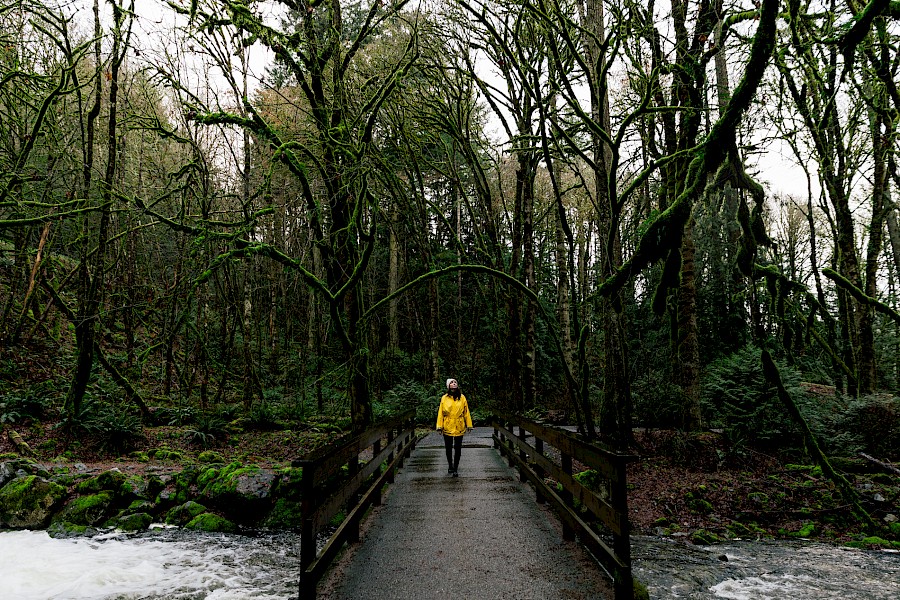 Photo: Goldstream Provincial Park. Destination BC/Jordan Dyck
What do I need to do differently?
There are a few things.
Check this webpage to ensure your favourite park is open before hitting the road.
Visit parks that are close to your home community. There will be a time for cross-B.C. camping road trips, but not quite yet.
Bring your own hand sanitizer and take extra hygiene and hand-cleaning precautions, especially when using shared facilities such as washrooms or picnic tables.
Continue following physical distancing guidelines as outlined by the Provincial Health Officer.
Stay home if you feel ill.
Continue respecting and abiding by all park and facility closures.
If you're unsure about something when you get to a park, look for new signage, BC Parks staff and Park Operators for park-specific updates on services, facilities, and social distancing etiquette.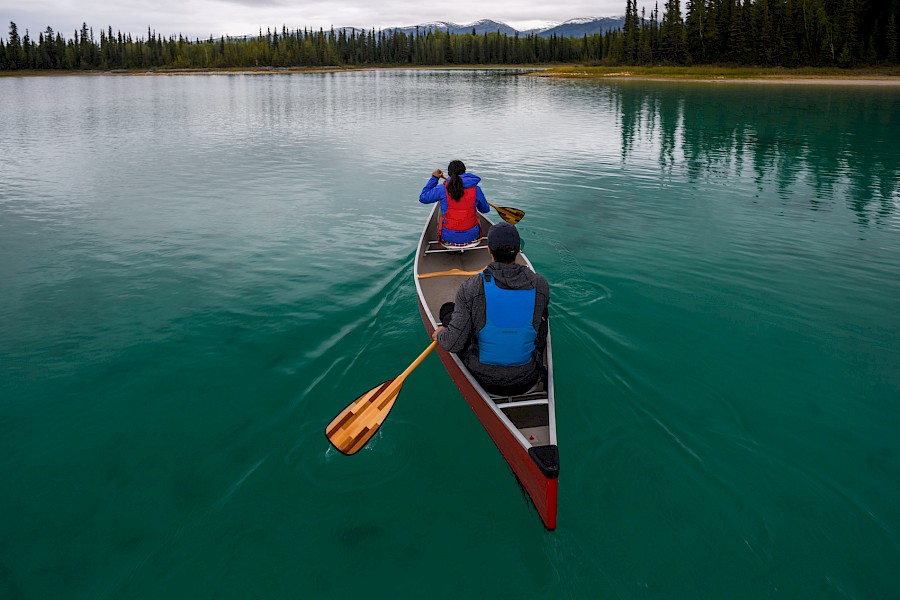 Photo: Tā Ch'ilā Provincial Park (Boya Lake). Northern BC Tourism/Andrew Strain and Destination BC.
Even though it's going to look a little bit different, one thing that hasn't changed is the magic of B.C.'s wild, incredible backyard. We hope you're as excited as we are to breathe in the fresh mountain air, feel sand between our toes, take a refreshing dip and reconnect with our favourite outdoor spaces.
We might even say we're nostalgic for a mosquito bite or two (but that's it. No more.).
See you out there.
---
About the author
Colleen Dunbar's first time camping in a provincial park (Nairn Falls) was at six weeks old and from there, she grew up telling ghost stories around the campfire. She's now turned that love of parks and storytelling into a career as the Communications & Marketing Manager at the BC Parks Foundation. Say hi to her on the Foundation's Instagram, Facebook and Twitter channels.
Similar Stories
August 13, 2020

August 9, 2023
"

BC's parks are quite simply wonders. They are places of majesty and beauty. They are gathering places for families and communities. They are engines of our economy in attracting millions of tourists to our province. And they are sanctuaries to millions of plants and animals, creating the biodiversity that gives British Columbians the clean air and clean water so vital to our healthy existence.

"
Subscribe to our newsletter