BC Nature Challenge & BC Parks iNaturalist Project
Header photo by Jason Headley
Become a citizen scientist today!
This summer, we're challenging British Columbians to collect one million observations of wild life and natural species in B.C.
Click here to learn more
.
When you visit BC's provincial parks and protected areas, collect photographic observation of plants, animals, other organisms and natural features, and upload them to the iNaturalist website or app. These observations help researchers develop a deeper understanding of what parks are protecting and can inform management decisions to sustain these protected areas for generations to come.
The BC Parks Foundation, BC Parks, University of Victoria and Simon Fraser University are collaborating on this project to ensure all British Columbians and park visitors can have a hand in the research and understanding of BC's parks.
Get your BC Parks iNaturalist Project toolkit
Do you know when the best time is to see alpine wildflowers?
Do you want to challenge your friends to a game of PARKS bingo?
Or, do you want help with getting started as a citizen scientist?
Enter your email below to get our iNaturalist Project toolkit sent to your inbox!

Photo by Lena Dietz Chiasson
How to become a citizen scientist and help enhance BC's parks
Create an account on

iNaturalist.ca and read through their Getting Started Guide

Make an observation in a BC provincial park or protected area – whether you're using a mobile phone or a digital camera, please ensure the GPS location services are turned on

Upload your observation through the iNaturalist mobile app or web-based platform

That's it! Your observation will be automatically uploaded to the

BC Parks project
For a chance to have your observation featured in the BC Parks Foundation e-newsletter or social media, after you post on iNaturalist, share your observation on Instagram, tagging @bcparksfdn and #iNatBCParks.
Looking for some photography tips? Download the 2021 Photography Guide.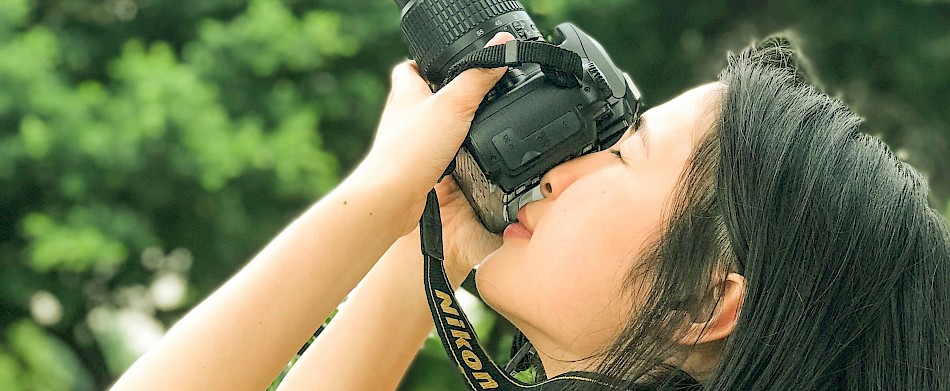 Help grow the BC Parks Foundation's citizen science program
Thinking of making a donation to the BC Parks Foundation? You can support citizen scientists collecting critical data about our local wildlife and their habitat for $39.75, or you can help researchers collect and analyze wildlife DNA samples to better understand the health, abundance and distribution of our most treasured wildlife with a donation of $231.87. Click here to donate today - be sure to select "Wildlife Forever" under the program category.

Photo by Jason Headley
Partners
BC Parks

SFU

UVic

Teck

YVR
"

You want to create space in your consciousness for your frequency to shine through. That's what owning yourself is all about. It is in the stillness that these messages can make themselves known. And you needn't look further than nature.

"
Subscribe to our newsletter