Family-Friendly Indoor Picnic Activities
March 28, 2020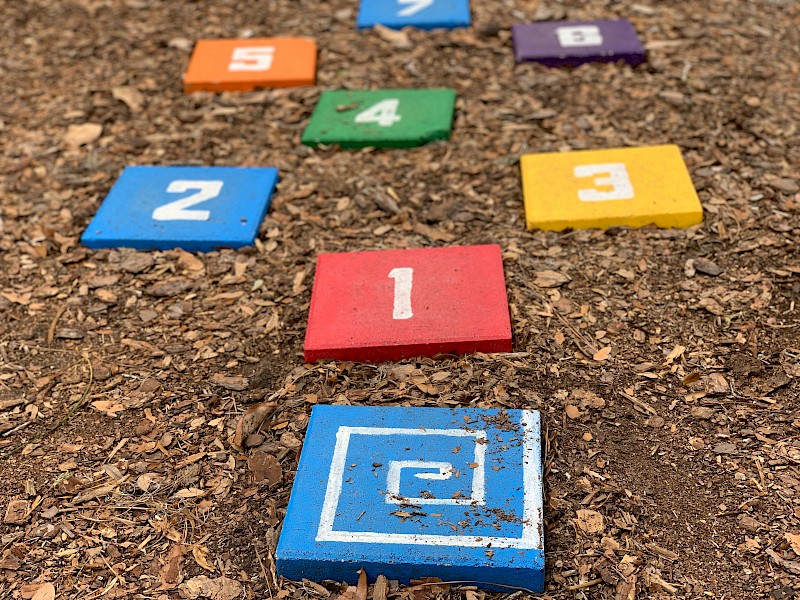 If you're looking for some kid-friendly activities to keep the little ones entertained during your At Home Picnic, we have some ideas for you! From classic games to indoor hacks of classic picnic games, you can use these suggestions to make your picnic extra fun and then use them for inspiration on a future rainy day.
Classic Games
Depending on the age of your kids and how many people are in your household, there are numerous card games you can play. Go Fish, Crazy Eights and Rummy are good for groups of 2 or more. If you have several people with you, Cheat and Spoons are perfect games as the larger the group the more fun (and difficult) they become. Challenge yourself if you decide to play Cheat and use multiple decks of cards to make the game even more ridiculous!
Charades and Pictionary are also great options and require minimal supplies. You could make the categories outdoors themed - animals, sea creatures or sports, for example.
Picnic Games
If you don't have access to a backyard, you can modify outdoor games to be played inside. Egg and spoon races can be played using ping pong balls, bouncy balls, marbles...basically anything that would be hard to balance in a spoon and isn't messy when it drops!
Another great idea is creating a scavenger/treasure hunt, using riddles as the clues or drawing a map to the gold.
Get Creative!
If you have enough players, you could make your own Jeopardy game with some markers and paper and find some noise maker items to use as buzzers (or be your own buzzer). You can design the questions to be fun, educational and age appropriate.
You could also print out free nature themed colouring pages and spend the afternoon drawing.
Indoor hopscotch is easy to do – simply use painters' tape to mark out squares on the floor. You can make it the traditional 10 square pattern or create your own pattern, making it as long or short as you want.
Picnic at Home for the Curve
While we know it can be hard to keep kids entertained while house-bound, we want to thank each of you for doing your part to help keep our community safe and happy. Set up an at-home picnic and use these indoor activity ideas whenever your kids need a little something to do.
Don't forget! Show us your picnic by sharing a photo on the Facebook page, posting on Instagram or Twitter (use #athomepicnic and @bcparksfdn) or send your photo via email to news@bcparksfoundation.ca.
---
About the author
Julie Gross is currently studying Marketing Management and Tourism at the British Columbia Institute of Technology and will be graduating in May. In between juggling her internship and school, she loves snowboarding, playing frisbee golf and dreaming about her next travel adventure.
Similar Stories
August 16, 2022

July 26, 2019

February 3, 2020
"

B.C.'s parks are magnificent places where we can leave the noise and hurry of life behind and be renewed. They are where we experience what is truly beautiful and where we can cultivate wellbeing, resilience and vitality.

"
Subscribe to our newsletter