Princess Louisa Inlet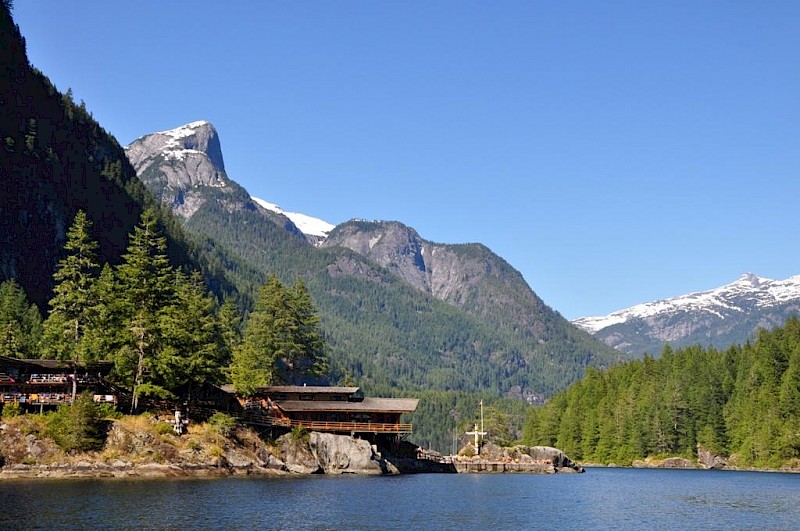 ---


You did it... again! You raised the funds to protect over 1,000 hectares of land in Princess Louisa Inlet!
In the summer of 2019, you contributed over $3 million in three months to protect 800 hectares (2,000 acres) of land along the south coast of the Inlet.
Now, in 2020, you contributed another $800,000 to protect the iconic One-Eye Peak (259 hectares / 640 acres).
You have protected one of the most incredible, stunning destinations in British Columbia, with old-growth forests, an abundance of beautiful flora and fauna, and stunning scenery.
Our deepest gratitude goes to Bob Goff and his family who showed their longstanding love for British Columbia and commitment to preserving the beauty of the Princess Louisa inlet through a gift of $500,000 in land value. Bob and his wife are both bestselling authors and with their children, have spent their lives helping people find rest and renewal in the Jervis inlet area.
We also honour and thank the Maple Cross Fund and Princess Louisa International Society for their generous contributions and support.
Finally, our deepest gratitude goes to you, park angel. You have passed a piece of the original earth, through your caring hands, into the future.
We can't wait to see what magic we can do, together, next.



The impact you made
The incredible effort and wellspring of support in 2019 was the first time crowdfunding to turn private land into a protected park has happened at this scale. It was an inspiring, humbling result that captured the attention of the entire world. You've done it again, showing the power of this park support community, and showing the world what parks mean to you.
Protected land
In addition to the land purchased in September 2019, the BC Parks Foundation was also able to secure a conservation covenant on a 100+ hectare (250 acre) waterfront parcel on the north east side of the Inlet. We are now working with BC Parks on an agreement for the long-term protection of the land.
Along with the existing BC Marine Provincial Park, there will only be two additional private land owners in the Inlet, including the Young Life Malibu Society who have been in the area since 1953. The other owner has no future plans for development, meaning the area is truly protected from mountain top to ocean floor.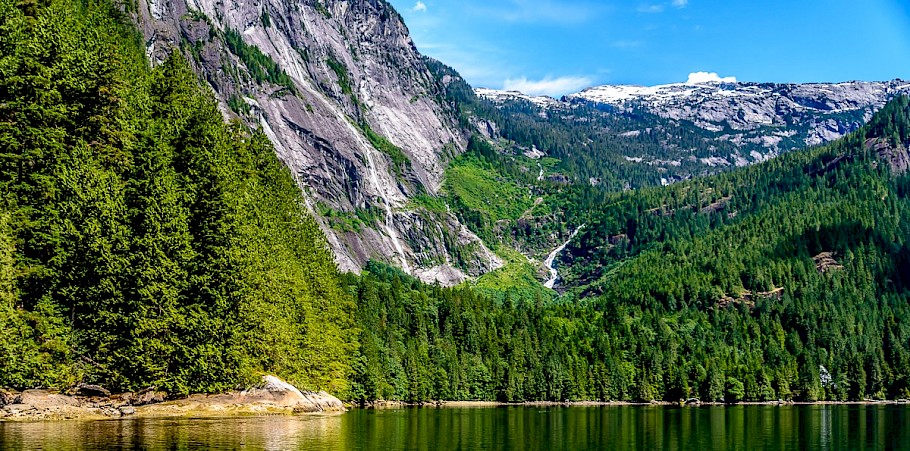 Why this area is special
Princess Louisa Inlet is one of Canada's most breathtaking destinations. Much of this stunning area is roadless and undeveloped, making it home to grizzly bears, mountain goats, eagles, the threatened marbled murrelets, northern goshawk, lichen and moss communities, old-growth forests, marine life, and an abundance of other flora and fauna. Within the inlet lie James Bruce Falls, one of the highest waterfalls in North America, and Chatterbox Falls.
Boaters from around the world choose Princess Louisa Inlet as their breathtaking destination each year and every summer hundreds of youth visit the spectacular Malibu Club and bask in the beauty this area has to offer.
Our partners
We would like to thank the Princess Louisa International Society for their continued partnership and support in protecting the Inlet. The Society currently helps fund an annual park ranger position in the area, providing long-term stewardship capacity so that your legacy will be looked after into the future. We also want to thank the Park Elders Society for their continued support throughout this entire effort.
Where is Princess Louisa Inlet?
You can find Princess Louisa Inlet on British Columbia's beautiful Sunshine Coast. It is accessible by boat, float plane or other water crafts, from the nearest town of Egmont.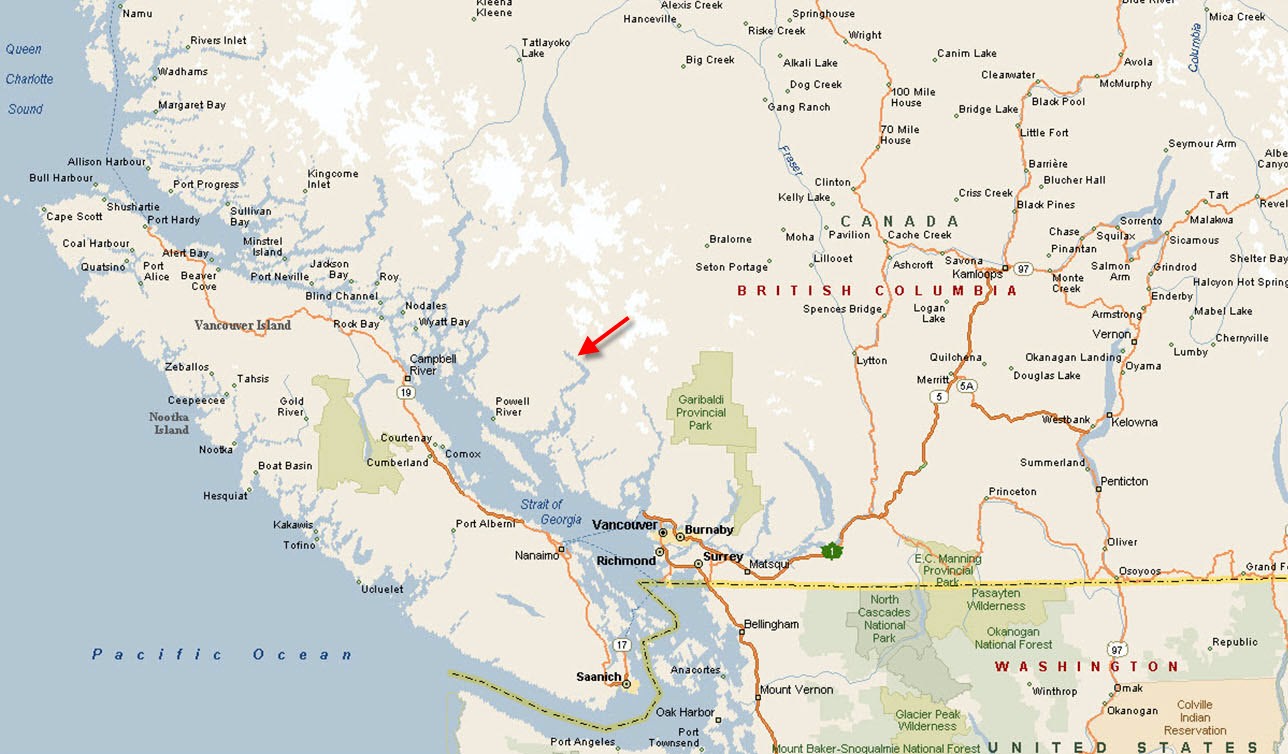 No matter where you are from or how you support, thank you for your passion, your love for British Columbia and your help protecting Princess Louisa Inlet. Together, we are passing on the magic of this natural treasure, forever.
Images provided by LandQuest® Realty Corporation.
"

Every plant, animal or tree that dies creates a better foundation for other plants to grow and animals to thrive. As such, let's accept and be grateful for the dead ends, plans or projects that we lose: because these create a stronger and more enlightened foundation for us to build something better for our future.

"
Subscribe to our newsletter