Desolation Sound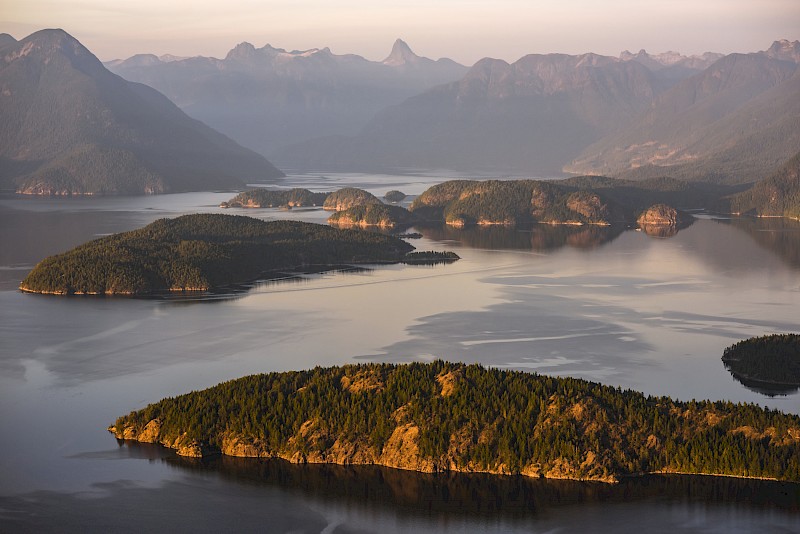 DESOLATION SOUND PROVINCIAL PARK
MAINTENANCE AND UPGRADES
The incredible beauty and recreational opportunities of Desolation Sound draw tens of thousands of visitors like you every year. Isn't it a wonderful gift to experience this majestic park? To feel relaxed and connected, with ourselves, with loved ones, with nature. To have lasting memories. To pay little or nothing, yet receive so much.
While anchoring in the Park is a free service, increased recreation has caused inadvertent damage to cultural and ecological values. The popularity and increased visitor use mean the Park needs improvements to ensure the area's significant ecological and cultural values are protected.

Did you know?
B.C.'s provincial parks have experienced an increase of over one million visits every year for the last five years.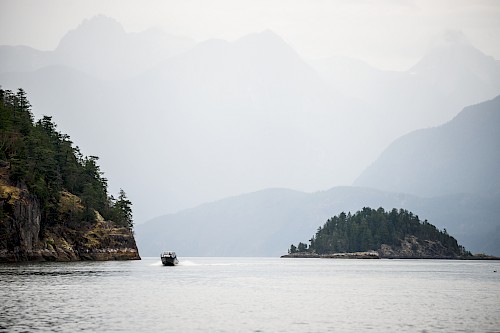 By joining others, you can help fund crucial work to maintain trails, improve signage, acquire adjacent lands, and build new structures such as bridges, boardwalks, docks, and more.
Your gift will help keep Desolation Sound beautiful for you and others like you to enjoy. You can make a difference!
Desolation Sounds Provincial Park Website
Donate Now!
We will issue tax receipts for all donations over $20 which can be used to claim charitable tax credits - the more you donate the more you can save!
Other Payment Options:
In addition to credit card and EFT payments through the above form, we also accept cheque, wire, Paypal Giving, and donations of securities.
For full details, including our address and banking information, please email gifts@bcparksfoundation.ca.
Official charitable partner of BC Parks
"

BC's parks are places of astounding natural beauty that anchor our hearts and our souls.

"
Subscribe to our newsletter