Golden Ears Provincial Park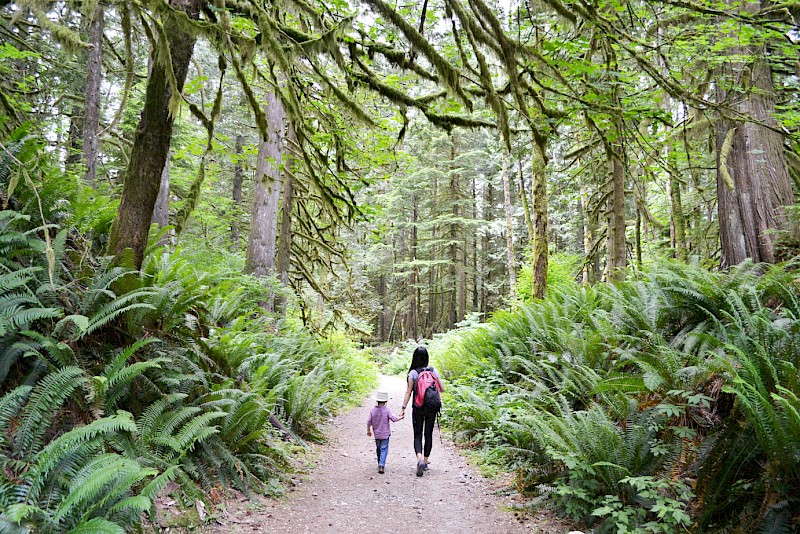 GOLDEN EARS PROVINCIAL PARK


TRAIL MAINTENANCE AND UPGRADES
This wonderful BC Parks Foundation initiative is in collaboration with Ridge Meadows Outdoors Club (RMOC) who have been contributing to trail work in the Park for over 15 years, and these passionate volunteers contribute time and sweat-equity into helping beautify and improve the trails.
Fundraising for the RMOC's work organically developed with park visitors asking how they could help invest in Golden Ears - a park they all love.
The funds raised will go towards volunteer-led trail maintenance and improvement projects, including the purchase of required materials, equipment, tools, and safety gear/equipment.
Show your gratitude for RMOC's work and help keep Golden Ears golden!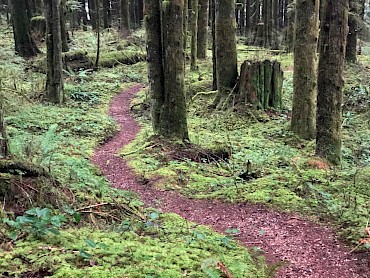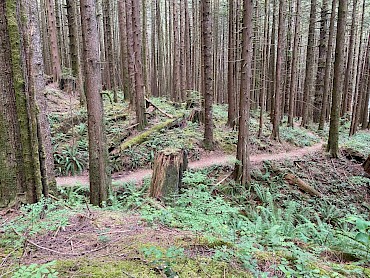 Ridge Meadows Outdoor Club - Trail Volunteers
The Ridge Meadows Outdoor Club has an agreement with BC Parks to perform ongoing, volunteer maintenance for a 65-kilometre network of backcountry trails in Golden Ears Provincial Park. They work to maintain safe and enjoyable trail passage for hiking, mountain biking, and horse riding. They start work in early spring on the first trails to become free of snow then work our way up the mountains along with the retreating snowline. Work continues into the winter until snow covers the trails again.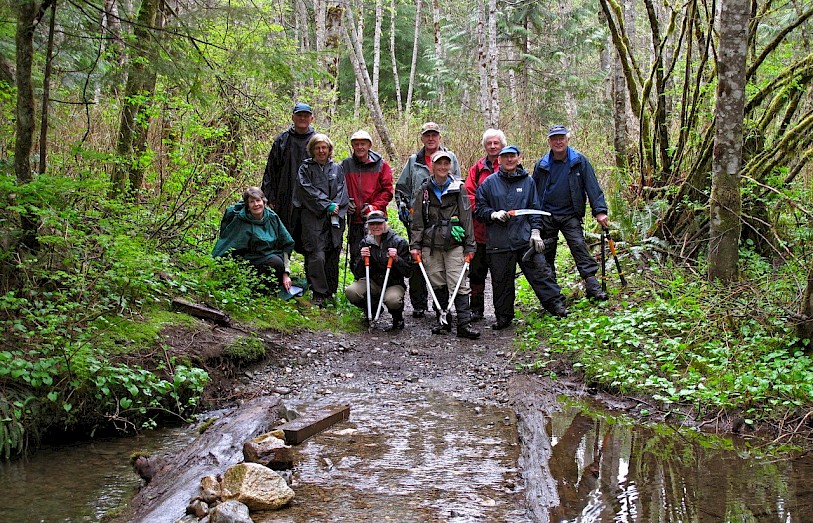 RMOC performs a wide variety of manual tasks to keep the Golden Ears backcountry trails useable:
Each year, they clean storm trash accumulated over winter and buck the storm-downed trees that block trails.

The trails bordered with aggressive brush are cleared with power equipment every two to three years to prevent overgrowth.

Single-track trails through the forests require clearing less often.

During brushing sessions, they also prune low and encroaching tree limbs.

They install trail markers and clear the sightlines between them to ensure travelers find their way.

They fix drainage problems and clean drainage ditches.

Low environmental impact, trail sustainability, and aesthetics are key factors of their work plan.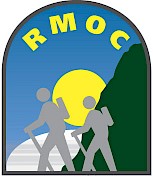 Golden Ears Provincial Park Website
Donate Now!


Other Payment Options:
In addition to credit card and EFT payments through the above form, we also accept cheque, wire, Paypal Giving, and donations of securities.
For full details, including our address and banking information, please email gifts@bcparksfoundation.ca.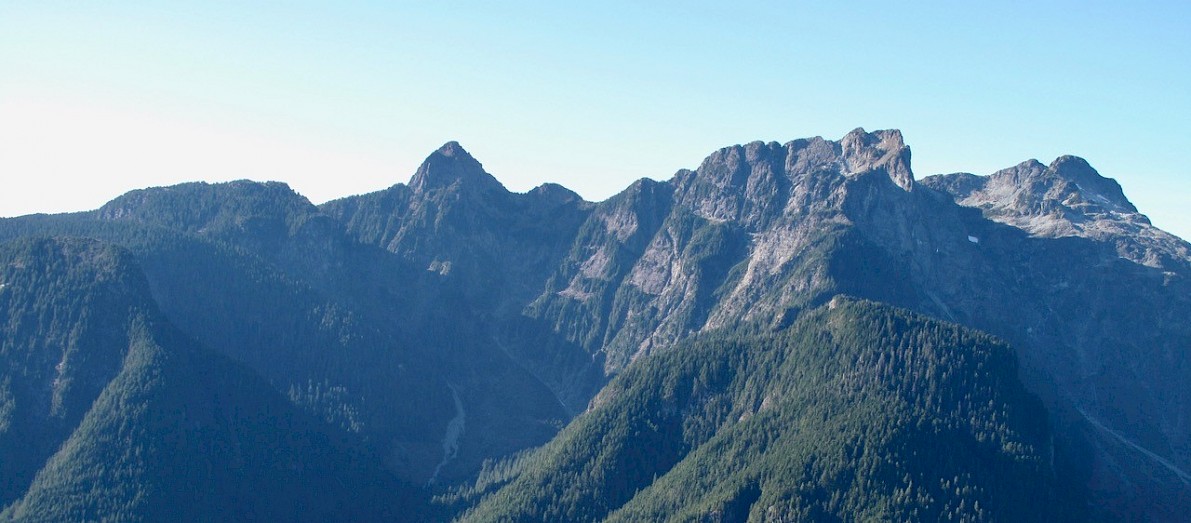 "

BC's parks are living arks.

"
Subscribe to our newsletter