How to Explore B.C.'s Parks from Your Home
April 7, 2020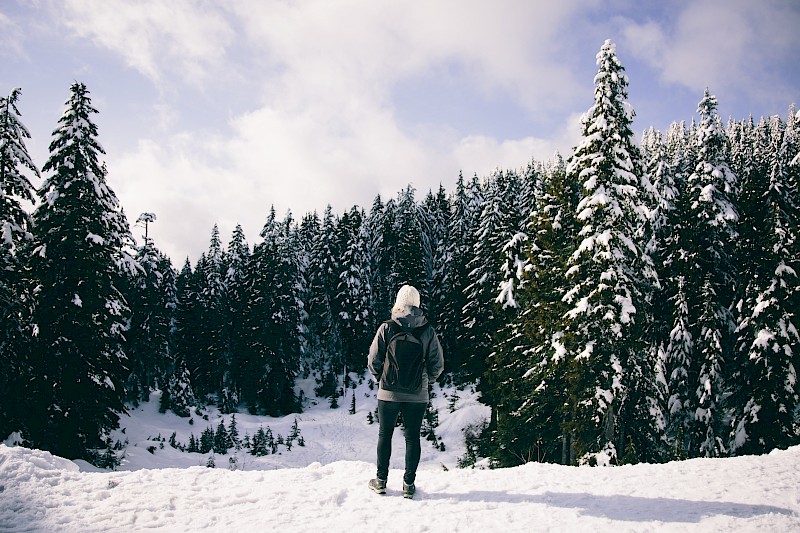 For many of us, getting outside and being surrounded by nature is a daily need, and luckily, virtual hikes exist for the days when doing so just isn't possible.
While they are not a new idea, virtual hikes have been gaining popularity in recent years due to the many benefits they offer. There are now apps, dedicated websites, and more and more YouTube videos popping up every day, allowing viewers to still get a glimpse of nature while you're at home.
What are virtual hikes you might ask? They are point-of-view (POV) filmed videos that vary in length and feature different trails and walks across the word, with the main objective to make you feel like you're on the hike yourself.
Here are a few reasons why you might want to tune into a virtual hike instead of yet another Netflix docuseries.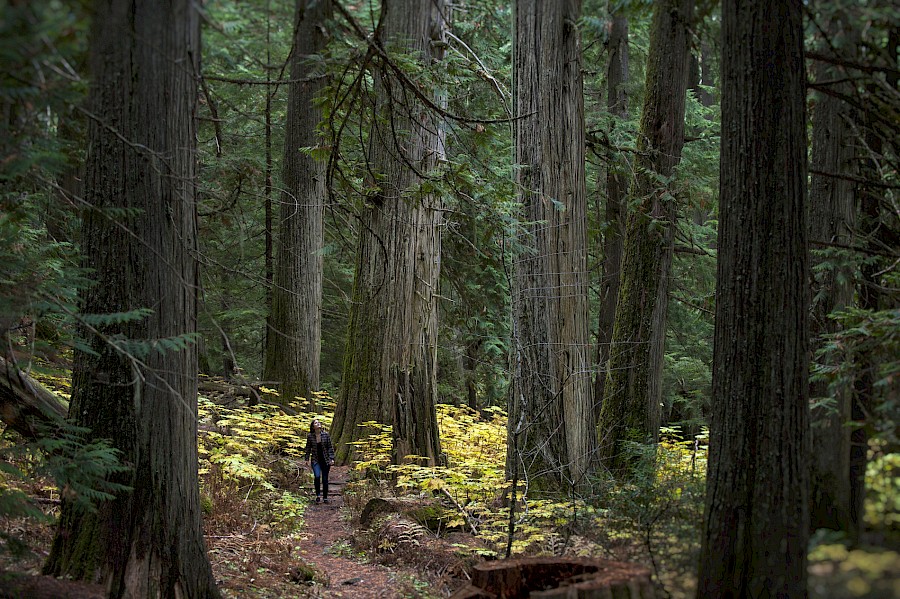 Photo: Dave Heath/Destination BC
They're accessible
Virtual hikes are great for nature lovers of all skill levels and abilities, as well as those who don't have a car or want to explore a new part of the province you have never been to before. You can visit the coast, mountains and forest all without leaving the comforts of your own home - for free.
You can exercise at the same time
Stand up and walk round the room (if you have a Fitbit or a health app you can count your steps), lay down a yoga mat on the floor in front of your TV/computer, grab some weights, basically do whatever form of exercise you like! It's important to keep your body moving if you can while staying home, and this helps you picture yourself in a different setting.
They're relaxing and distracting
Many people use nature as a form of therapy or relaxation when they're anxious or stressed out. When you go on a virtual hike, focus on the sounds, the scenery, the sights. Simply listening to nature sounds can help improve your physical and mental wellness. Set up a comfy place to sit and use this as a time to mediate and unplug from the rest of the world. You can also invite your friends to join via video chat if you're more of a social climber and like having people to talk to.
They're flexible
If you have work, class or other commitments, there are many different hikes to choose from that vary in length that can fit in your schedule. You're also not restricted by the sun rising or setting as you can view the hiking video whenever you want.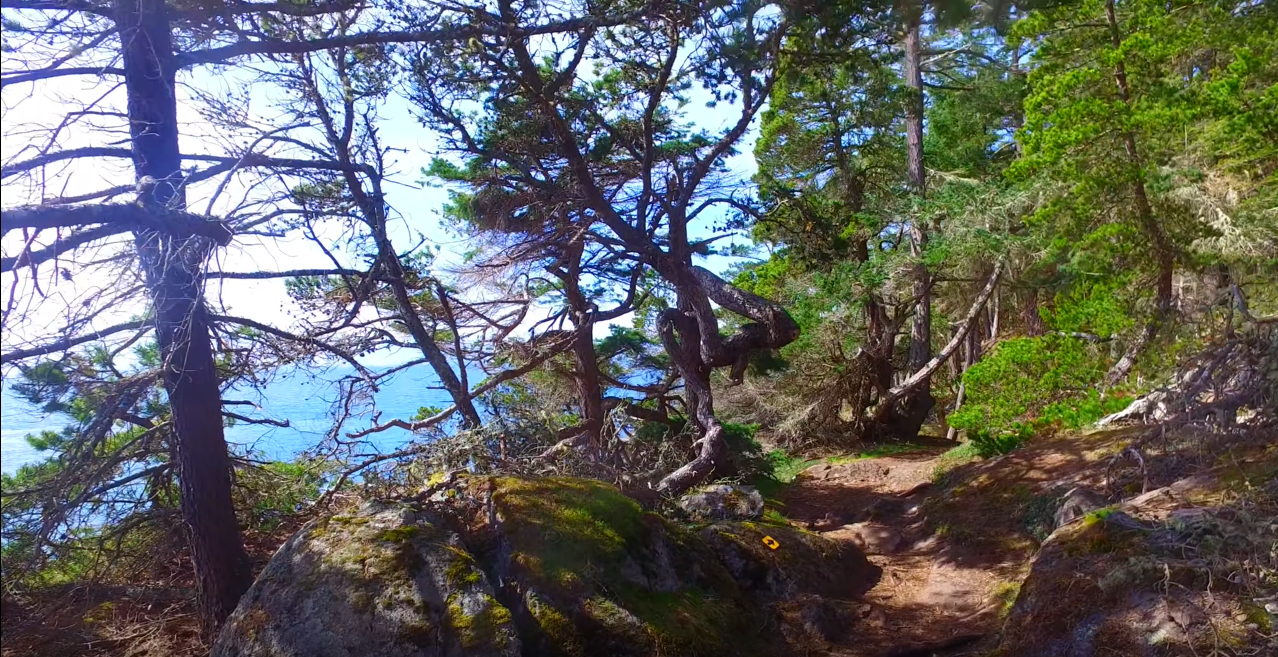 Photo: Screenshot from Virtual Videos Channel on YouTube
Start exploring your backyard
Here are a few virtual hikes in B.C.'s parks you can explore:
There are many more fantastic virtual hikes & park tours out there. So grab a water bottle, put on your favourite hiking shirt and queue up your next virtual outdoor adventure!
---
About the author
Julie Gross is currently studying Marketing Management and Tourism at the British Columbia Institute of Technology and will be graduating in May. In between juggling her internship and school, she loves snowboarding, playing frisbee golf and dreaming about her next travel adventure.
Similar Stories
March 25, 2020

October 18, 2020

March 26, 2020
"

BC's parks are places of astounding natural beauty that anchor our hearts and our souls.

"
Subscribe to our newsletter